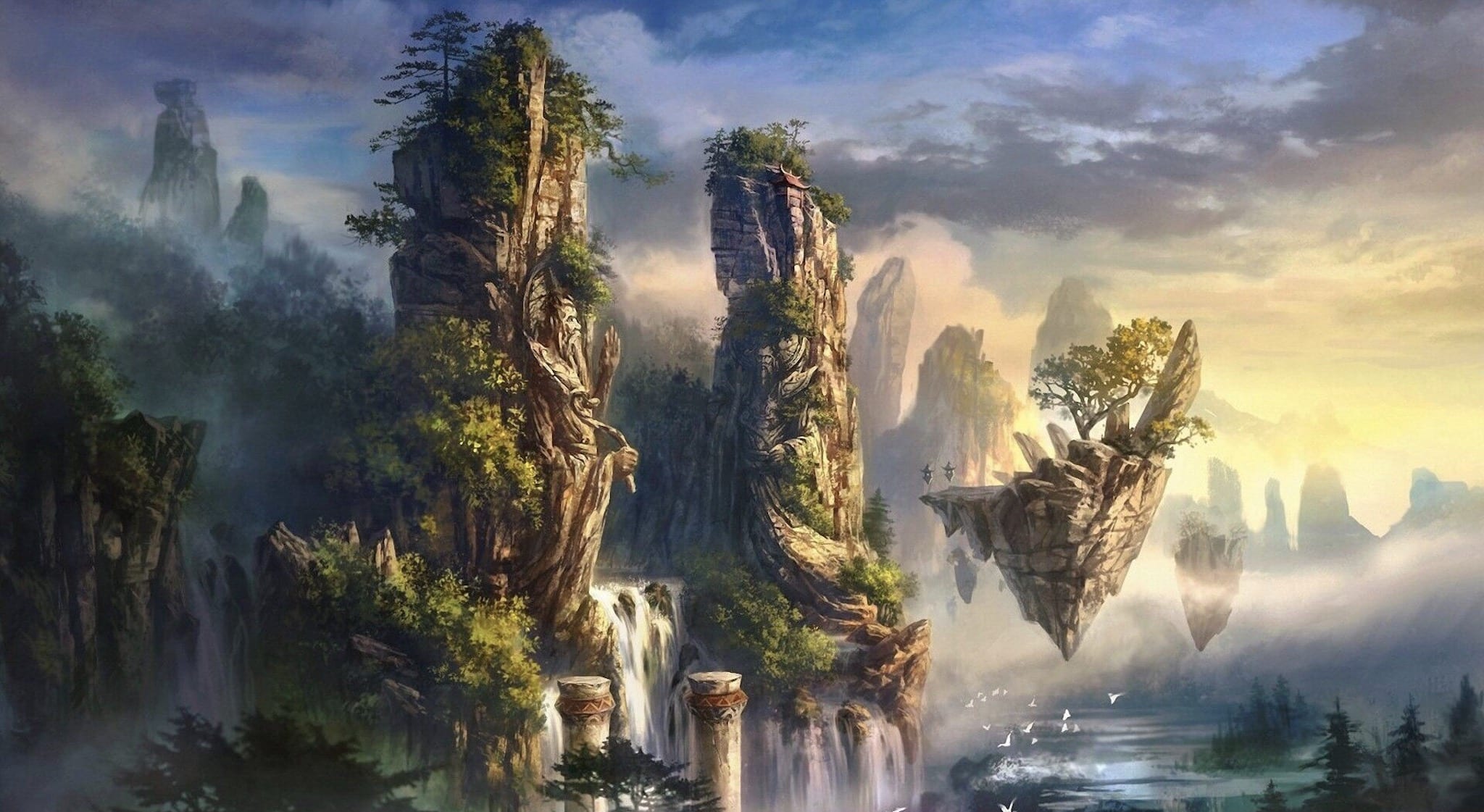 Get 5 Free Books!
---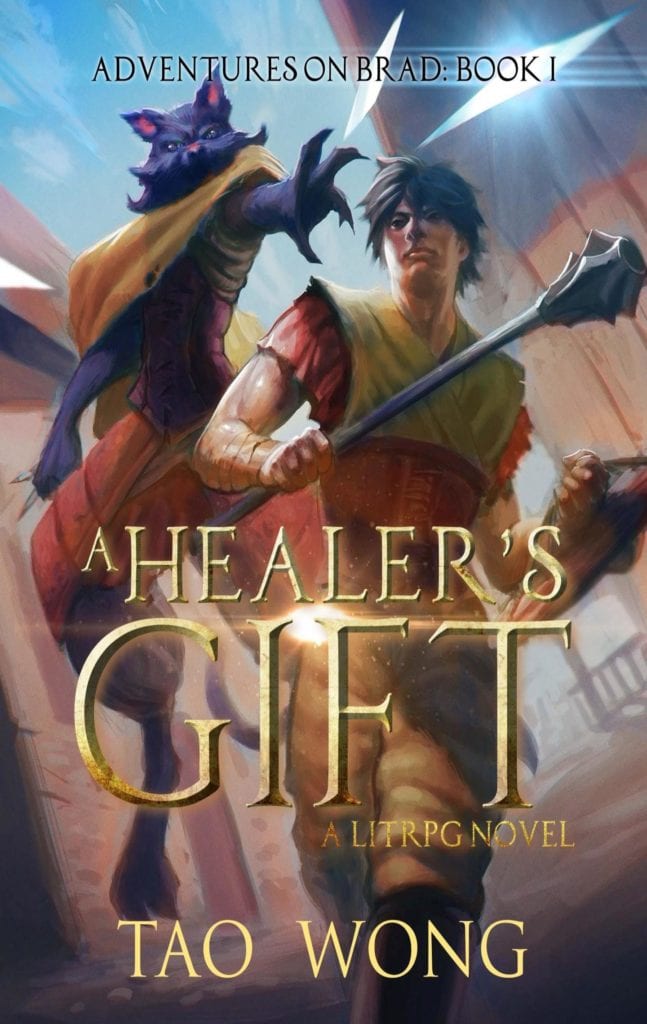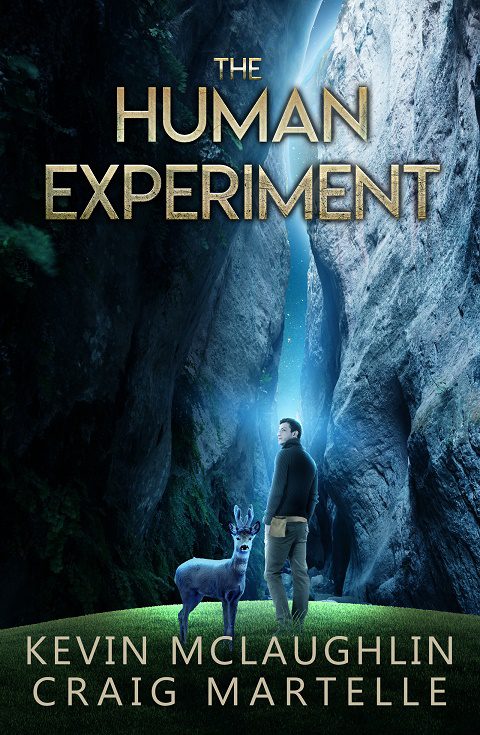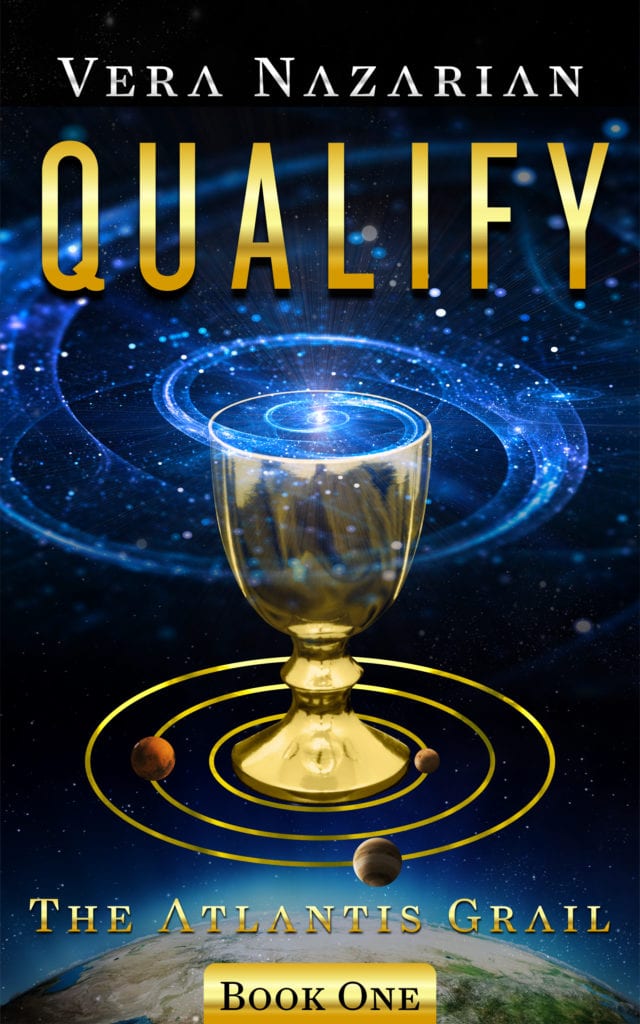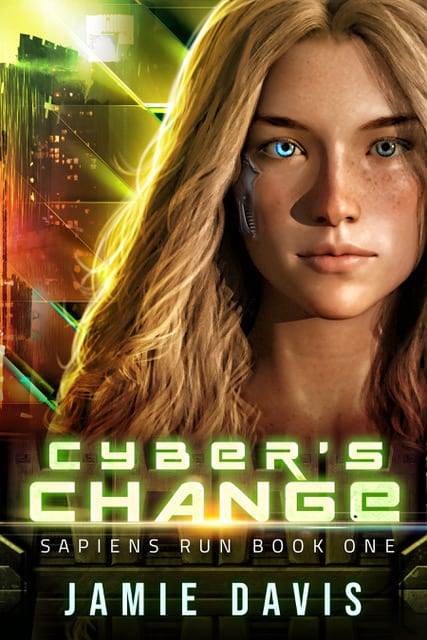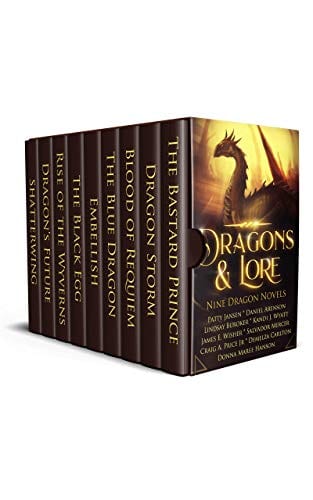 Joining the IASFA Reader List is your entry into new worlds of SciFi and Fantasy, and we start you off right with 5 quality reads, each one a top entry in their genre.
And it just gets better after that, as you'll also be included in the IASFA Monthly Promotion, where each month we'll focus on a different genre with your choice of dozens of free reads.
Sign Up Below to get started with the IASFA!
Every month a new promotion – free and 99 cents throughout 2023!
Every month we're spotlighting works by both new and established SciFi and Fantasy authors.
Join Now and Get Five Free Books!
---
January 22-26, 2023 – Epic/High Fantasy
February 19-23, 2023 – Post-Apocalyptic/Dystopian
March 26-30, 2023 – Military SF
April 23-27, 2023 – LitRPG/Cyberpunk/GameLit
May 21-25, 2023 – Space Adventure/Swords & Sorcery
June 25-29, 2023 – Urban Fantasy
July 23-27, 2023 – Science Fiction Short Stories
August 20-24, 2023 – Fantasy Short Stories
September 24-28, 2023 – All Science Fiction
October 22-26, 2023 – All Fantasy
November 13-17, 2023 – LitRPG/Cyberpunk/GameLit
December 17-21, 2023 – Space Opera
---
Every book will be available for free during the 2022 promotions, but December 2022 is the last month for that. Starting in 2023, we will have both free and 99 cent books within the same promotion.
Take a look and see what there is to see – you might just find your next favorite author.
Don't miss a single one. Get on the list.
---