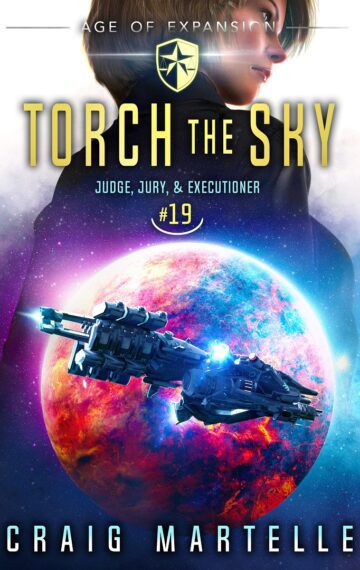 Who will ruin Tempran Silver air first – industry or the terrorists?
They've planted a bomb and delivered an ultimatum.
Rivka volunteers to help the population in a battle to survive a fight between sides that are threatening the same result …
… the complete destruction of the planet's atmosphere.
Rivka tries to convince the parties to negotiate. The Singularity gets involved as the designated arbiter despite the terrorists' actions not falling under the umbrella of a civil war until the population starts choosing sides.
Legally murky but not. The threat is real, and time is running out.
Magistrate Rivka Anoa is the legal eagle you want on your side. No better friend. No worse enemy.