---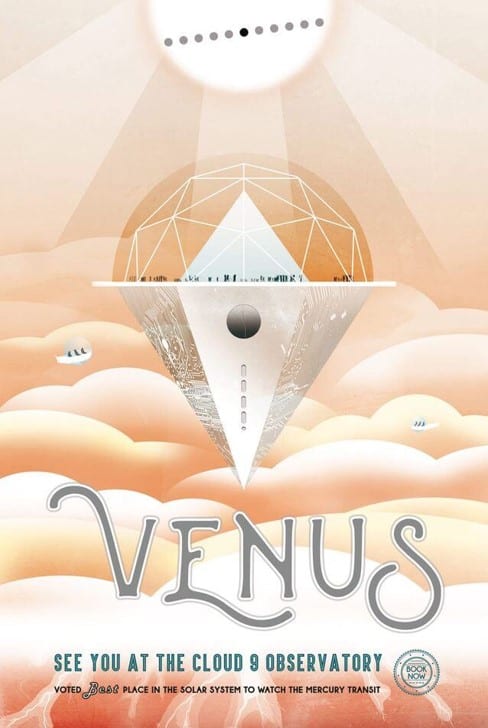 The International Association of Science Fiction & Fantasy Authors (IASFA or Indie Alliance for short) aims to be a professional organization for working authors with a singular focus on helping its members sell more books through a philanthropic approach to reader engagement.
The Indie Alliance may eventually become a 501(c)(3) charity (where donations are tax deductible) but that isn't for right now. We want to make sure this is a viable alternative to other professional organizations. There will be no Indie Alliance awards, but there could be grants to help offset certain author-related costs to hopefully help the next great science fiction author get their legs beneath them.
Eventually, we hope to have a legal defense fund which is probably the most important thing that a professional organization can provide. Until then, we'll settle for growing a science fiction and fantasy fan base and interdependent place for professionals to hang out and talk shop – mainly how to sell more books. Nothing other than that belongs in here. No drama. No distractions. Focus.
Membership in the IASFA is reserved for science fiction or fantasy authors of all genres who are actively self-publishing or who are working towards that goal. Members have access to our private forums, professional support services, and reference archive.
Ready to get started?