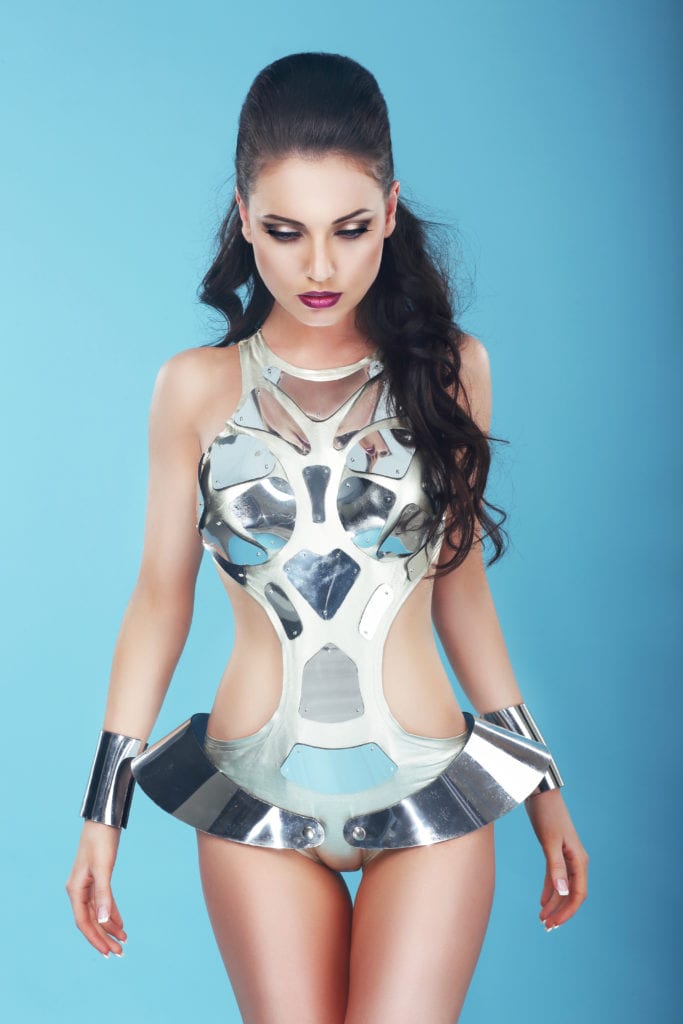 For the New Release listing in last week's newsletter, we had over 800 total clicks. That's on all titles combined. I still call it a huge win because people are looking and these people are readers of your genre. Your cover and blurb must stand on their own to draw readers to your books. That's just how things work in the world of today.
For the Dark Fantasy Free Promotion – in the end, we gained 48 new subscribers and had a total of 8000 clicks into the free promotion. That doesn't work for me. We'll have to rethink if/how we do a dark anything promotion. If someone is successful at promoting this stuff we'll need a hand next time, because the current listings didn't bring many new subscribers. Part of the deal in running these is the authors who participate are to push the group. You get free exposure to our growing list of focused SFF readers at the cost of you saying nice things about the IASFA and encouraging your fans to sign up for the list.
August is Sci-Fi Romance a huge and growing genre. And September is all Science Fiction, even stuff that had been promoted in one of our newsletters before. I expect this promotion to be absolutely immense. And we've revised our book entry form. Rob McClellan has done a masterful job of setting us up for success. When you check out the new https://iasfa.org/book-entry-form, you'll find that you can sign up for monthly free promotions for the rest of the year along with the new release announcements. I'll have books in the new release announcements for most of the rest of the year. I've been stockpiling for over a year now and will drop a deluge from October through December.
Join in today and start realizing more value from your words by finding the right readers for your books.