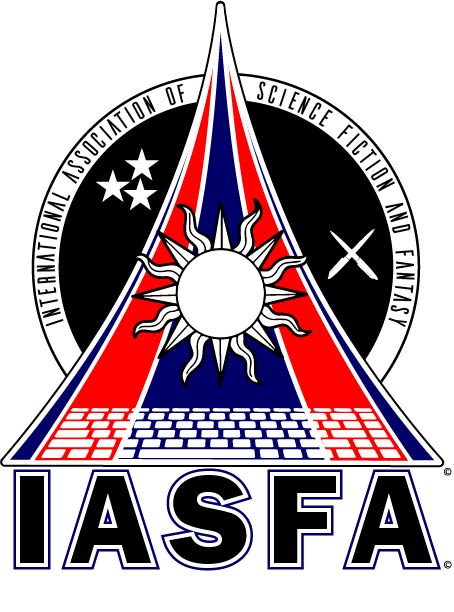 Right now, we're running the Science Fiction Romance Free Book Promotion – that is through August 14. We've hit our list and have asked participating authors to hit their lists with the promotion and everyone wins.
That's what the free book promotions are all about – build IASFA's list and get extra focused eyeballs on your work. 2021 is focused on building our list for member promotions. In 2022, we'll start including 99 cent promotions for fans of Sci-Fi and Fantasy. We send our newsletter once or twice a month depending if we have something else going on besides the free book promotion.
We've already started including new release announcements at the bottom of the free book promotions. If you've published a book since the last newsletter went out, then you can include it at a cost of $5 (which goes to defray the costs of maintaining our website).
Newsletter dates in 2021 are:
Sep 14
Oct 12
Nov 16
Dec 14
If you publish a book on Sep 14, you can run it as a new book announcement in the Oct 12 newsletter. If you publish it on Sep 10, you can get it into the Sep 14 newsletter. If you are in the gray area of Sep 11 to Sep 13, then you can put it into the Oct 12 NL unless you have it on pre-order and can upload the details on or before Sep 10. Clear as mud? The limiting factor is there are a number of steps we have to do manually and they take time to get right and get double checked. So we don't jam ourselves up against a deadline.
Anthologies – The Expanding Universe 7 is in the final stages of story review. Submissions for consideration were due two months ago, so this is closed for new stuff. It will go live on Sep 13 and the pre-order is already available. This anthology is exclusively for IASFA members.
All Science Fiction Free Book Promotion – Sep 14-18. You will be able to sign up for this starting on Aug 15. Full books only, permafree or with your five free days if you're in Kindle Unlimited.
All Fantasy Free Book Promotion – Oct 12-16. You can sign up for this come Aug 15, too. Make sure you sign up for the right promotion – there's a dropdown box on the form. We had people sign up for the new book announcement when they meant to sign up for the SFR free book promotion in this last one.
All Urban Fantasy Free Book Promotion – Nov 16-20.
All Space Opera – Dec 14-18.
The upload page is https://iasfa.org/book-entry-form/ – but we deactivate the page during the free promos because it wreaks havoc on the current promotion and site. The upload will be live on August 15th. If you upload a book for a promotion, it automatically adds it to the library if it's not there already. If you find yourself paying $5, you are uploading your book to the new book announcement and not a free book promotion.