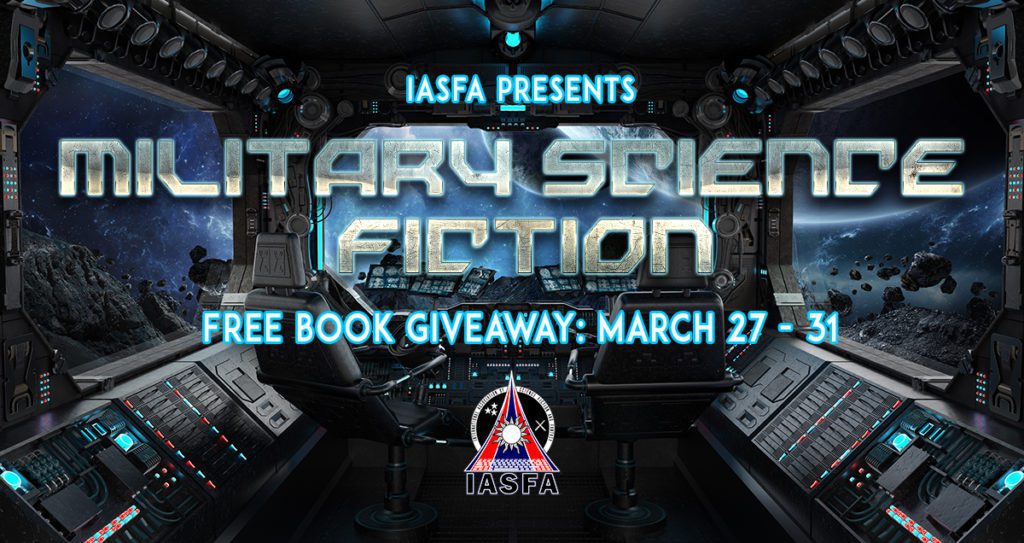 IASFA – Military Science Fiction Free Book Promotion, March 27-31Books that are free during that timeframe (could be KDP Select free days, could be permafree, could be direct download free) on the military science fiction theme.
For IASFA members only – upload your book here and make sure you get the drop down menus correct, they are self-explanatory. https://iasfa.org/book-entry-form/
Once your book is uploaded (it it's already in the library – check the author index first (https://iasfa.org/author-index), then there will be a few days delay as it has to be manually moved to the listing), then check the Draft Listing to make sure it's there. https://iasfa.org/draft-listing/
This may seem like a few too many moving parts, but this is how we do it. For the cost of these promotions, you can't complain.