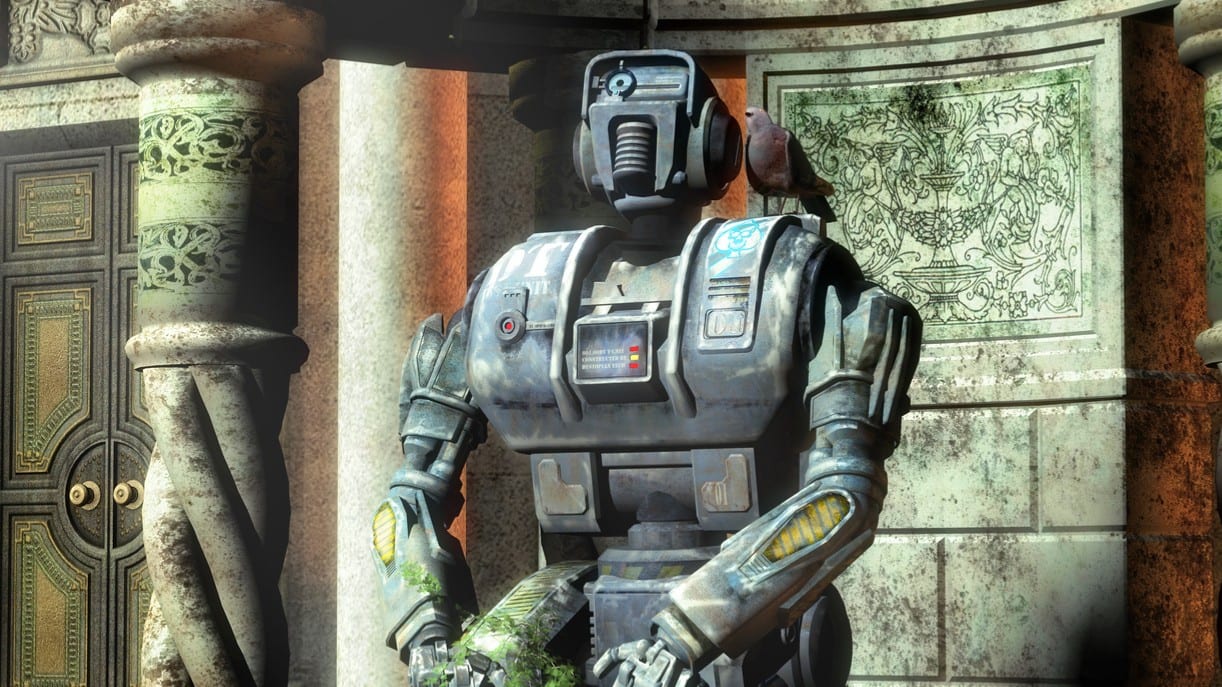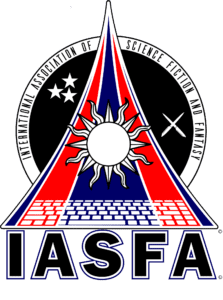 International Association of Science Fiction
and Fantasy Authors
---
Articles & Announcements
---
Every month, the IASFA invites member authors to include their books our newsletter, based on genre. These promotion are sent to our large reader-facing newsletter audience. Books included must be free or 99cents. There is also a section for new releases—books published since the last newsletter. What to expect: Members report giving away several hundred…
For Author Members
This is an open call for participation in a Fantasy book bundle to publish for three weeks via a deal we have with BookFunnel – these books must not be exclusive to Amazon for the three weeks of the run (April 19th through May 9th, 2021). Fantasy – in the sub-genres of epic fantasy, sword…
This is an open call for participation in a Sci-Fi book bundle to publish for three weeks via a deal we have with BookFunnel – these books must not be exclusive to Amazon for the two weeks of the run (March 15th through April 4th, 2021). Science Fiction – space opera/military sci-fi/space adventure/galactic conquest/first contact/hard…
It's about time we do a Fantasy collection – either a story bundle (complete novels, 40k words or more) or an anthology (short stories or novelettes). I'm looking at the biggest Fantasy genres – epic, sword & sorcery, high fantasy, but not urban fantasy (not at this time – I'm running something separate for that with a June release).
What do we want to do – an anthology of SF short stories or a story bundle? We can do one or the other. I'm looking at an April timeframe.
RIAH Publishing is taking submissions for the anthology Grand Theft Unicorn. Ocean's 11 with ogres and trolls. The Italian Job pulled off using hippogriffs. Good Fellas done with dark fae. Leverage by way of Gandalf and Merlin.
We're looking for stories of crime with a fantasy twist. Tales can be serious or funny, but need to involve a crime, a fantasy element, and have an unexpected twist to them.
Continue Reading Open call for submissions – Grand Theft Unicorn