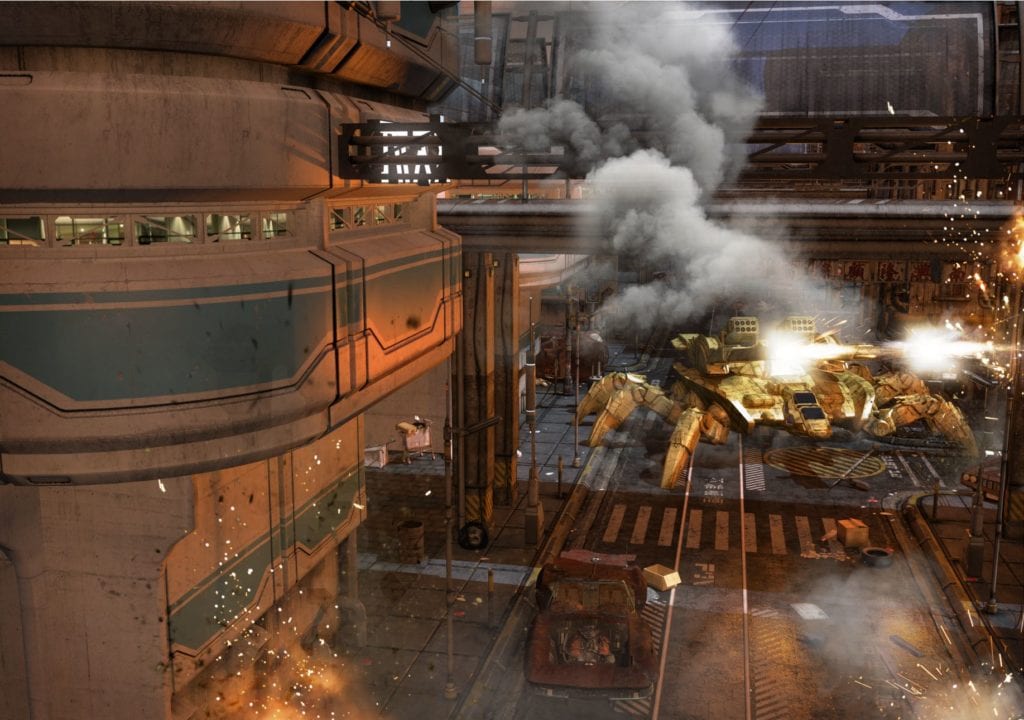 We'll finalize the promotional materials and send this out to the participants so we can all share from January 11th-15th to put those free books into the hands of sci-fi readers. You can never go wrong with more readers. As of yesterday, we only had nine books included. I'm pretty sure we can do better than that.
Once you're logged in to IASFA, then sign your book up here – https://iasfa.org/book-entry-form/
We each share, but IASFA will be running ads off my author page (they're all sci-fi readers) using the more than 2000 followers as a lookalike audience. We'll be building a newsletter list of readers exclusive to IASFA. Does that sound like something you'd be interested in taking advantage of? Look at the year's schedule and see where your book will fit. We only run one sign-up at a time and right now, it's Mil SF. Once this promo runs, we'll be taking sign-ups for Epic Fantasy free.
IASFA – working to help SFF authors to sell more books.