Next up in the monthly free book promotions is Dark Fantasy from July 13-17. This isn't Dark Romance but anything else that falls into the Dark Fantasy realm. If your book is in Kindle Unlimited, just use your five Free Promotion days in order to participate. If your book is permafree, then sign up.
https://iasfa.org/book-entry-form/ You must be an IASFA member to participate.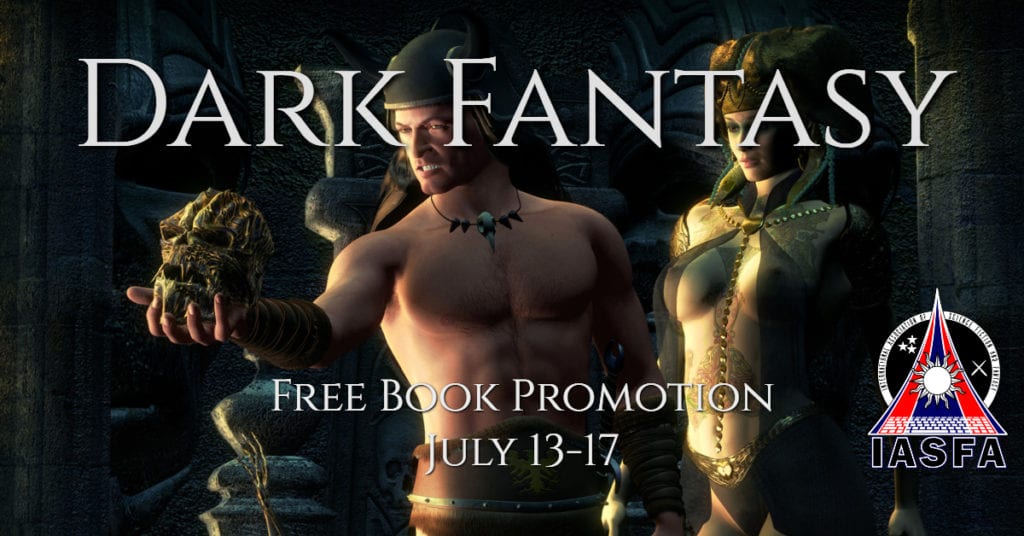 We strongly encourage participating authors to hit their list during this promotion and push the info below – you are more than welcome to copy/paste what we have or customize the promo language for your readership. The purpose of these promotions is twofold – 1) build the IASFA list (which is at 6k and growing) and 2) give your books exposure to an SFF-specific readership.
IASFA is a professional organization supporting you while you support us, not with money, but with sharing promotions like this which then help the next promotion be even more impactful. A rising tide lifts all boats – help us to help you.